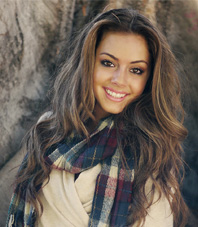 Michelina Mcdougald – Editor
Michelina is an obstetrician-gynaecologist. She specialise in women's health, nutrition and fitness. She completed her graduation from the School of Medicine at the University of Mississippi in Jackson.
She is the Editor at Rectory Café and has an experience of more than 7 years in women care. In her spare time, she explores the World with her husband and three kids.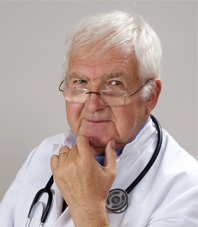 Jill Mclin – Senior Contributor
Jill specialise in endocrinology. He completed his graduation and got his M.D. degree in 1998 from The University of Chicago. He has published a number of research papers on hypothalamic disorders (abnormal sodium and water balance) as well as pancreatic endocrine disease (diabetes mellitus).
Jill was named one of the top researchers by C-Magstar Magazine due to his work in diagnosis and treatment of Lipid metabolism. In his spare time, Jill likes to increase his knowledge by reading. He also enjoys spending time traveling with his family and friends.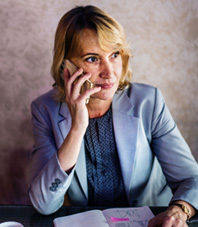 Jacinta – Senior Contributor
Jacinta is a Pharmacist Clinical Instructor at Norfolk State University. She specializes in women's health and pharmacology. She graduated in 2005 from School of Pharmacy at University of Washington.
Jacinta has authored many synthesis research papers. She personally like to explore about health and fitness, dogs, and is a big fan of tasting new cuisines.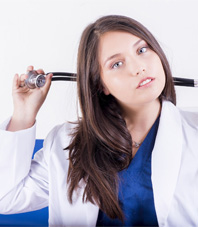 Alyce Dohm – Contributor
Alyce Dohm practices Osteopathic medicine at Princeton Community Hospital, West Virginia. She completed her D.O. from West Virginia School of Osteopathic Medicine in 2014.
Alyce writes at Rectory Café. She is the writer of New York Times Bestseller "Foundation of Osteopathic medicine". She co-authors "The Osteopathic Magazine", a 12-week program to help heal patients suffering from spine injuries.
Alyce enjoys spending quality time with her family, reading about treatment of spine injuries using Osteopathic, watch sci-fi movies and travel the United States.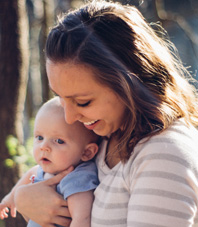 Nanette Pompa – Contributor
Nanette specializes in paediatrics. She studied graduation from the University of Central Florida. She is expert in writing about breast-feeding, childcare, and nutrition as well as obesity prevention. She has also headed the Department of Paediatrics at Florida Hospital, Orlando.
Nanette now practices in Sunrise Children's Hospital in Florida. She loves serving the kids and plans to start her own child-care centre in near future.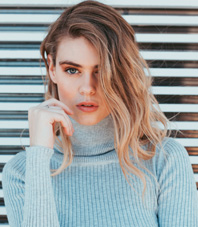 Mee Gurney – Contributor
Mee is a clinical registered dietitian. She got her bachelor's degree from University of Massachusetts. Mee completed her dietetic internship from College of Health and Human Development at California State University. She also got the National Board of Nutrition Support Certification (NBNSC) in 2017.
Mee runs a successful business and spends time with her two kids. She also enjoys volunteering for local charity groups and raise awareness about nutrition and diet in day-to-day life.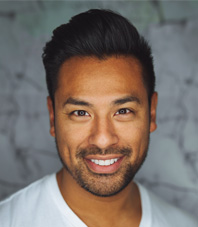 Pedro Berrett – Contributor
Pedro specialises in diagnosis, treatment and prevention of medical conditions of heart as well as blood vessels. He completed his M.D. in 2011 from Louisiana State University School of Medicine in New Orleans. He has written many research papers on Coronary artery disease and congenital heart disease in adults.
Pedro is part of the medical advisory board of few research institutes in New Orleans. In his spare time, he goes for hiking in Glacier National Park and Yosemite National Park.
You can contact the authors through contact us page.